MapJam Summer 2019
Jump to navigation
Jump to search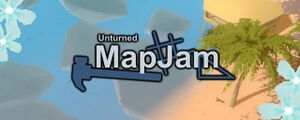 MapJam Summer 2019 was an SDG-sponsored competition for Unturned (version 3). It was hosted by AnimaticFreak and judged by five community members. The competition's theme was to create an arena map or survival map based on summertime.
MapJam staff
[
edit
]
AnimaticFreak
Danaby2
Noobyfish
SirAdy
Lusod
SomebodyOnEarth
Guidelines
[
edit
]
Map size must be either 512 m2 or 1024 m2.
Maps are judged on custom content, object variation, unique concepts, gameplay design, and optimization.
Content that is not created by the submitting entrants must be either official content or curated content.
Any curated assets used must have the corresponding Workshop submission marked as a dependency for the map.
Custom, non-curated assets created prior to the MapJam are disallowed.
Entrants are restricted to teams of no more than three people.
Prize pool
[
edit
]
Gold, silver, and bronze trophy skins, for first, second, and third place respectively.
Entrants
[
edit
]
Five maps were entered into the MapJam Summer 2019 event. La Perla won first place. Whiterock Bay won second place, and the community vote. Italy Arena won third place. Other entries did not have an official placement in the competition.
Christmas In July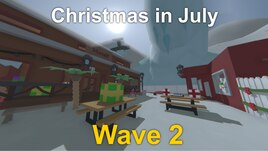 Fiji Arena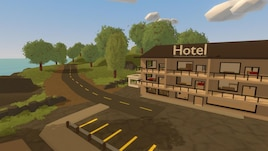 Italy Arena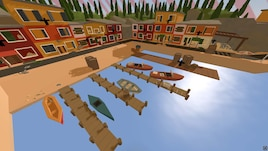 Timo987
La Perla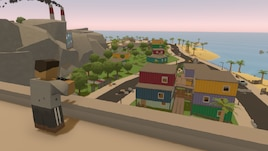 Whiterock Bay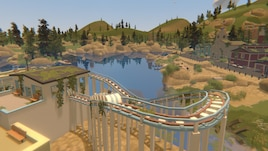 Gamez2much
Mooki2much
Romelete
Coverage
[
edit
]